WE ARE WHAT WE DON'T EAT


a series of interventions in RISD's dining halls to significantly increase composting and improve awareness about food waste, done as a work-study with RISD Dining.


THE PROBLEM:
1
Composting facilities already existed at RISD

2
but a weak visual presence

3
meant those facilities went underutilized
Using enviromental observation, I found that of students with compostable food waste:


and user surveys revealed confusion and a lack of awareness about compost and food waste:



"I didn't know we had compost"

"my eyes are usually bigger than my stomach"

"I just want to avoid spending time in there [the food waste area]"


so after some brainstorming...
I worked closely with RISD Dining Services management to implement...
SOLUTION v1
a). awareness campaign

b). food waste area redesign

But upon reviewing the efficacy of Solution v1 after a semester of implementation, I found...


three opportunities for improvement:
food waste
sorting
sorting between compostables (fruit, veggies, napkins) and non-compostables (dairy, meat, oil) was still overwhelming for students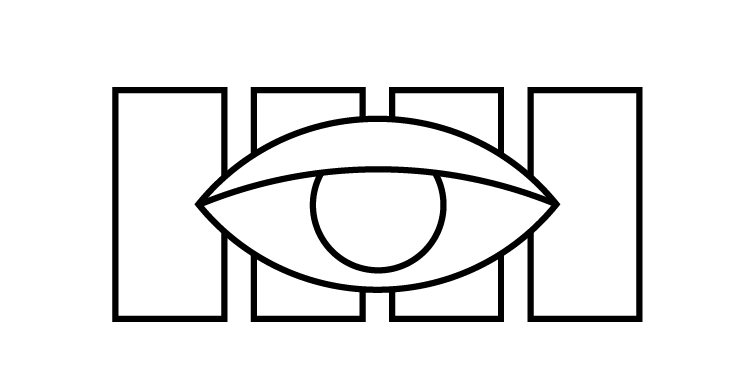 poster
fatigue
students are exposed to a lot of posters - making a standard awareness campaign only marginally valuable
maintenance
"creep"
a lack of communication with janitorial staff meant that the intended structure of the food waste area was not mantained
With these constraints in mind, I implemented...
SOLUTION v2
a). food waste area redux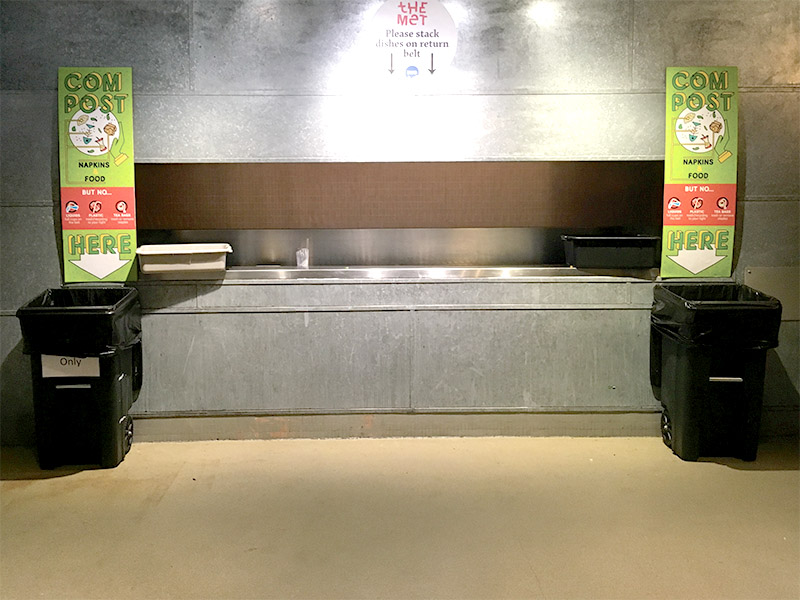 b). interactive awareness campaign

QR Code scavenger hunt with interactive, actionable information
postscript


As a result of the We Are What We Don't Eat Campaign, RISD Dining estimated a ~90% composting rate for food waste in 2019, compared to a measured 38% before.