The Work That Keeps Me ☺
---
2022 - Tacony 10-Year Comprehensive Neighborhood Plan
For Planning Workshop in Spring 2022, I led the visual design of the comprehensive neighborhood plan we made for the historic neighborhood of Tacony. I utilized co-design methods so that the whole team had a part to play in the visual direction of our book. In addition to contributing content to the book, I also built our layouts, made custom assets and maps, and packaged the PDF for print and web.
Click here for the full interactive PDF ︎︎︎


---
2022 - Cultr Vultr
A
mixed methods visual essay︎︎︎
on the past, present, and future of graffiti.
---
2022 - Cartography Experiments
Created in ArcGIS using open data
---
2022 - Assets of East Passyunk
Using Instagram︎︎︎
to shout out and build connections between the diverse cultural assets of a trendy South Philadelphia neighborhood.
---
2021 - The Theodolite Hexology
(a work in progress: six sci-fi/fantasy short stories)
click here to read the PDF︎︎︎

---
2020 - Meet the Ganimals
(video production, web design, branding)
︎Website Link
---
2019 - Age of Automobility

(written, animated, directed, and edited by yours truly)
Age of Automobility from micah epstein on Vimeo.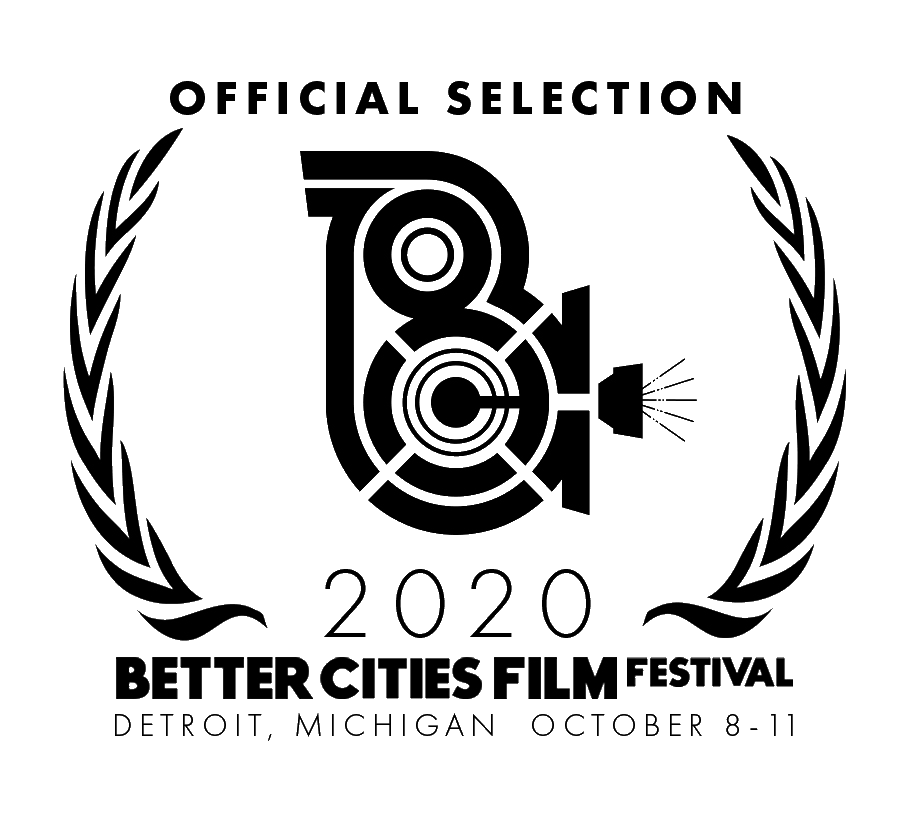 ---
2020 - Mapping the US Healthcare Economy
(data visualization completed during my Envisioner intership with
EPAM Continuum︎︎︎
)
---
2019 - #Jaydriving Pop-up Pedestrian Crossing
(installation, photography, writing)

adjacent social media campaign:
"

#jaydriving is a campaign to empower people to take back our streets, and draw attention to the aggressive driving behaviors that kill and maim people like us every day.
the term jaydriving came first - it was used to chastise drivers who didn't respect others while driving. In the early 20th century, the media and car companies appropriated the term, changing it to "jaywalker" as a term to punish pedestrians who were used to city streets being places that they were allowed to occupy. This sentiment grew until it was entrenched in law, and is now an offense that is used as a tactic to suppress marginalized people, such as PoC and people dealing with homelessness.
It's time for pedestrians to take back the city. Streets should be for people, not #jaydriving.
---
2019 - Year of the City
(print campaign, branding, web design)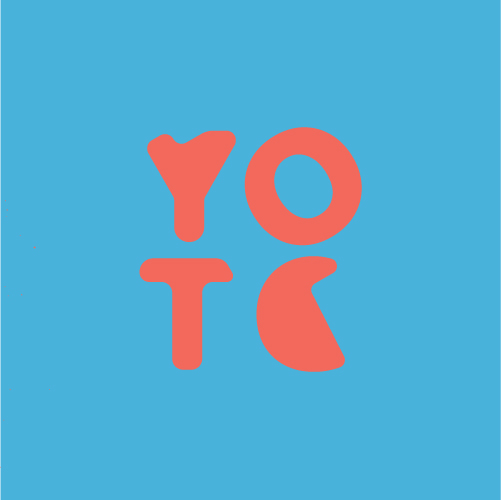 ---

2018 - Maharam Fellowship - Providence Department of Planning
(multilingual graphics, maps, photography)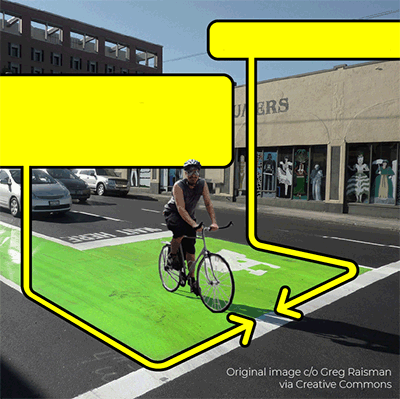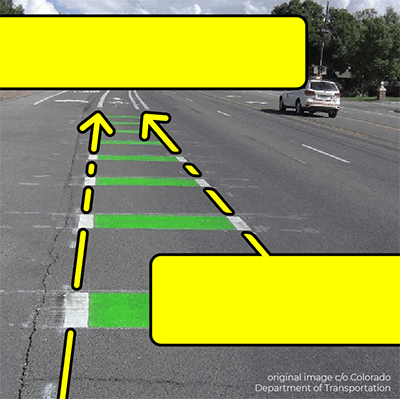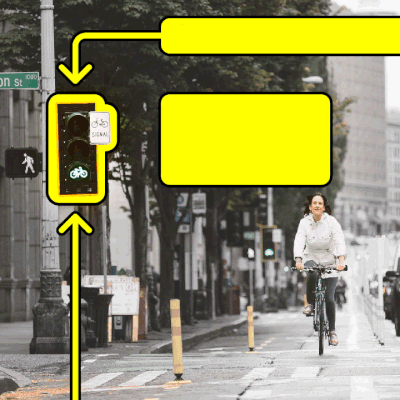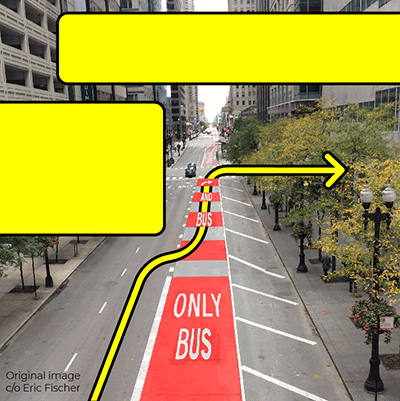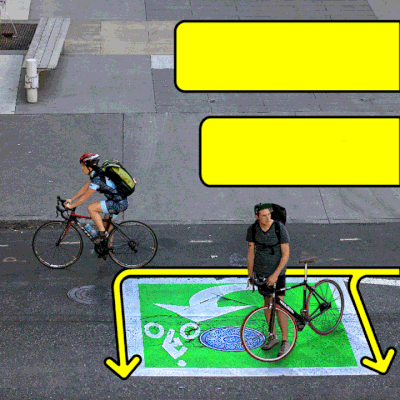 ---


2018 - Congress for the New Urbanism, New England Chapter
(identities, print, web)