BOSTON + 311

Working closely with a community group in Boston's Chinatown, we proposed a platform for collaborative and participatory urban design by redesigning Boston's 311 application.
But first, we learned a little about Chinatown.

1
INSTAGRAM SCAVENGER HUNT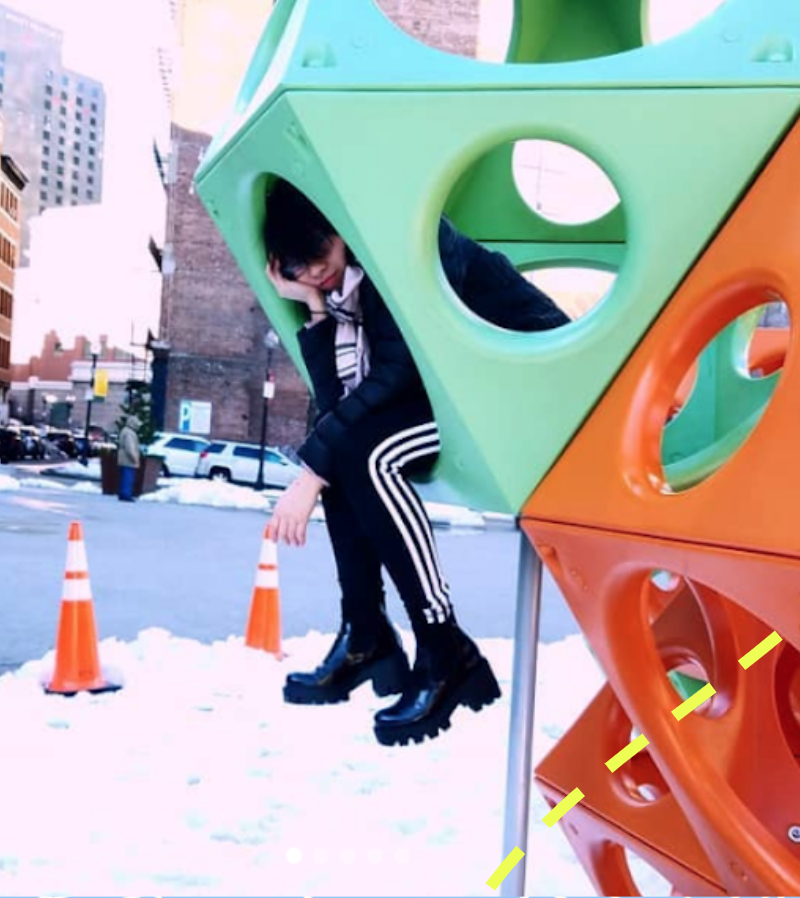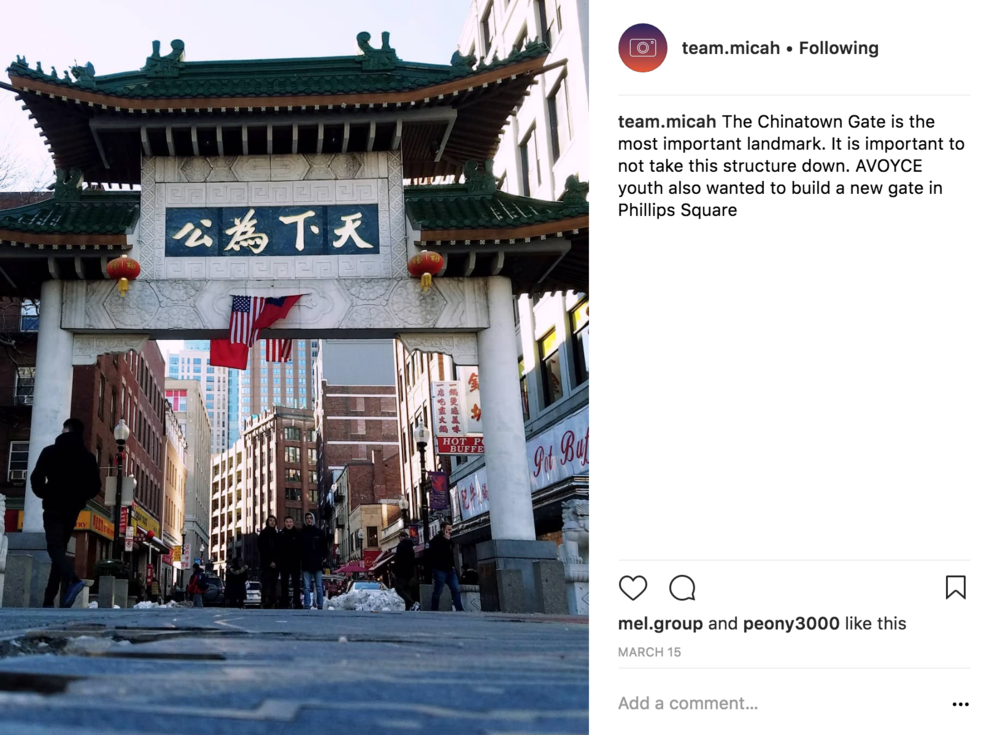 2
FLYERS AND POSTCARDS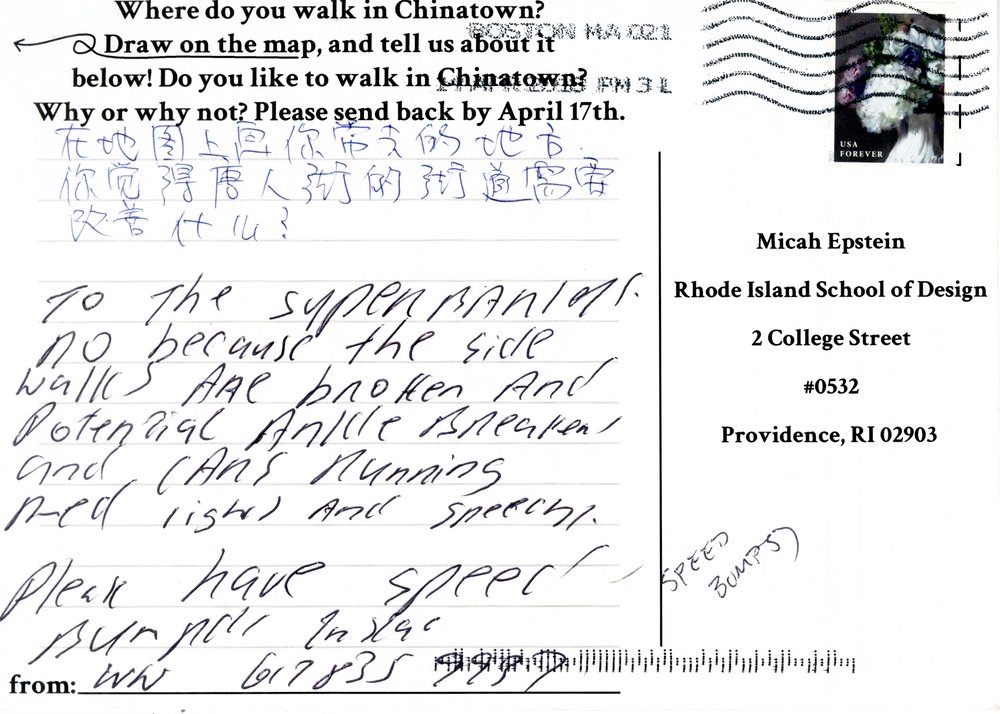 location based prompt and response


These conversations yielded three intentions:
Help community associations understand their constituencies,
while balancing technological and in-person conversation.

Formalize valuable, unstructured community conversations
without sacrificing complexity.

Mantain data transparency and ownership for citizens.



So we proposed Boston + 311:
utilize the existing digital infrastructure of BOS:311 which already has:
claim filing
map-based UI
a dedicated user base


(existing application)

additional ability to cite multiple claims into one actionable "problem" (working title)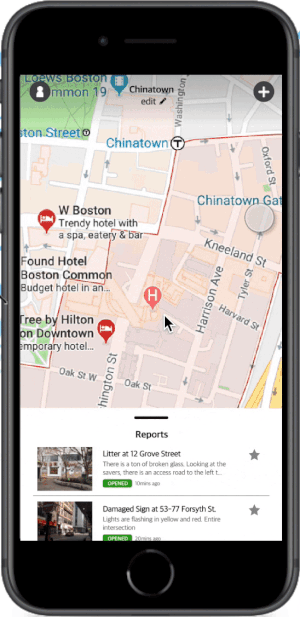 Visual representation
of citation structure
• data transparency
• intuitive priority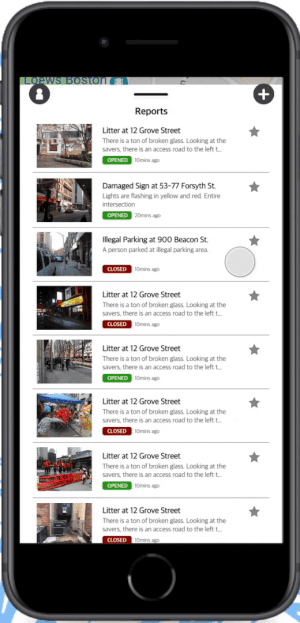 A platform for collaborative brainstorming about
quality-of-life issues in Boston.
wireframe sketches: