Black Rock Atlas
social science and experimental design at Burning Man 2018 in collaboration with the MIT Media Lab.
read the full story in
Nautilus Magazine!
Together, our team designed, constructed, and deployed 15 cultural probes, or "Vessels", consisting of the following:


DISPOSABLE CAMERA
participatory engagement
qualitative data



DURABLE CONTAINER
portable & visible



SCROLL
informed consent
project instructions
Terminus information



GPS TRACKER
quantitative data
support retrieval


Building on Stanley Milgram's
Small World Experiment
(sometimes known as Six Degrees of Seperation), each Vessel was intended to reach a final Terminus through a series of handoffs: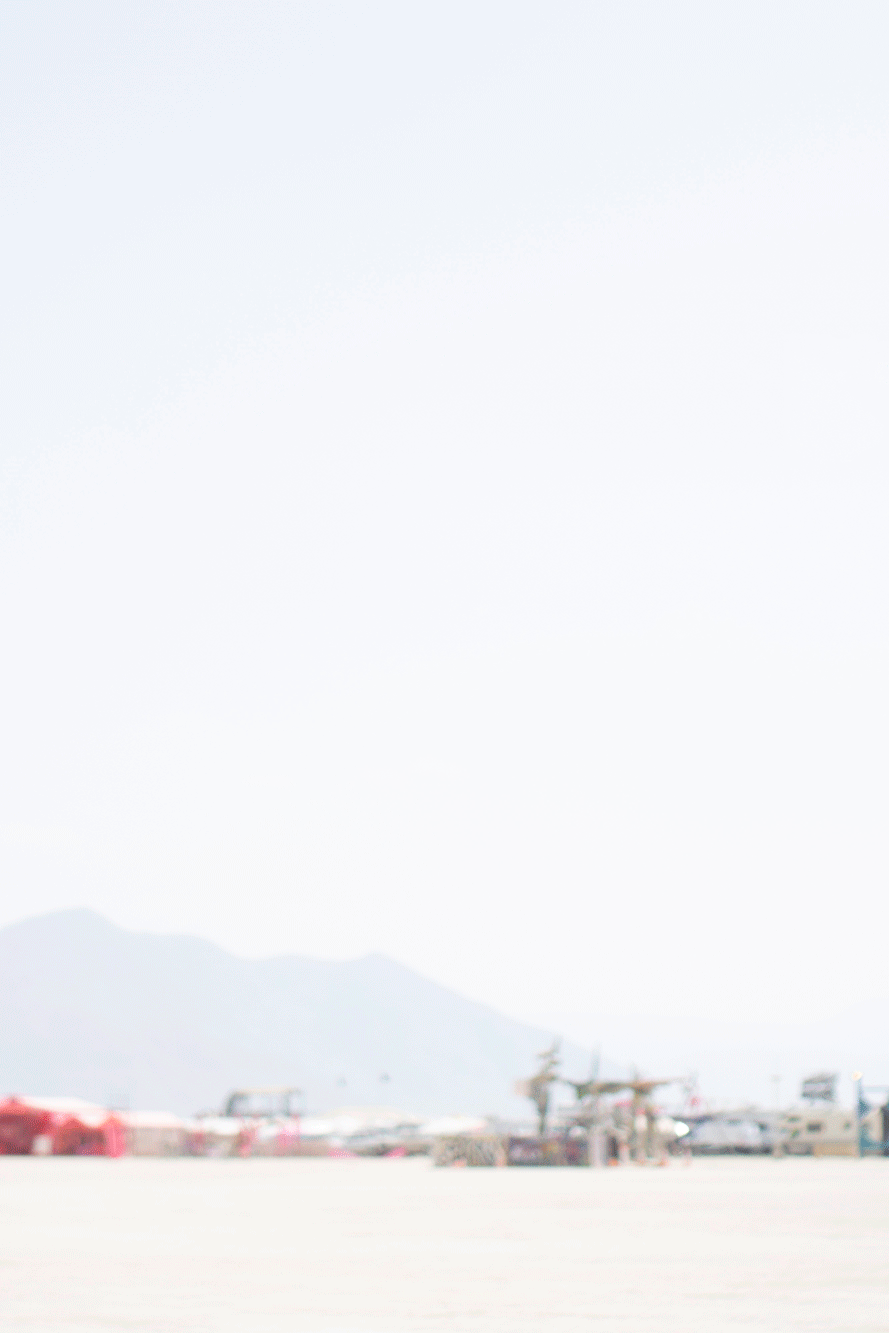 hypothesis
The unique social systems of Burning Man, paired with the unconventional design of the Vessels, would encourage the participation that previous social search experiments have lacked - allowing for unprecedented insights into cooperation.

project site

made in collaboration with
Ziv Epstein
&
Christian Almenar
process
intial costing, brainstorming engagement, re-labelling & assembling, travelling & implementing the experiment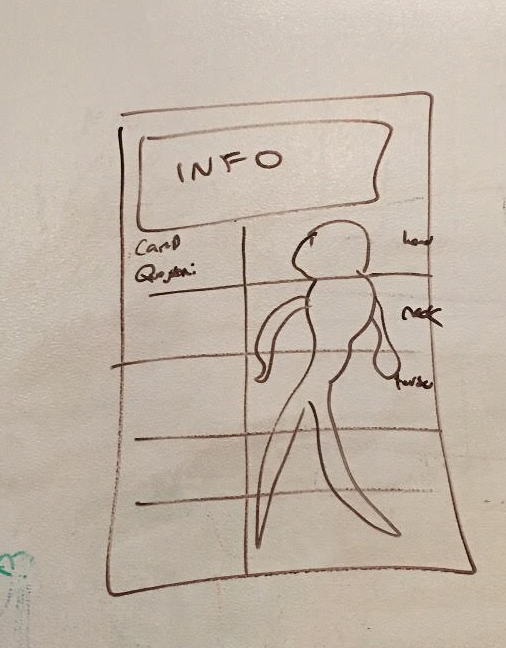 ~fin~